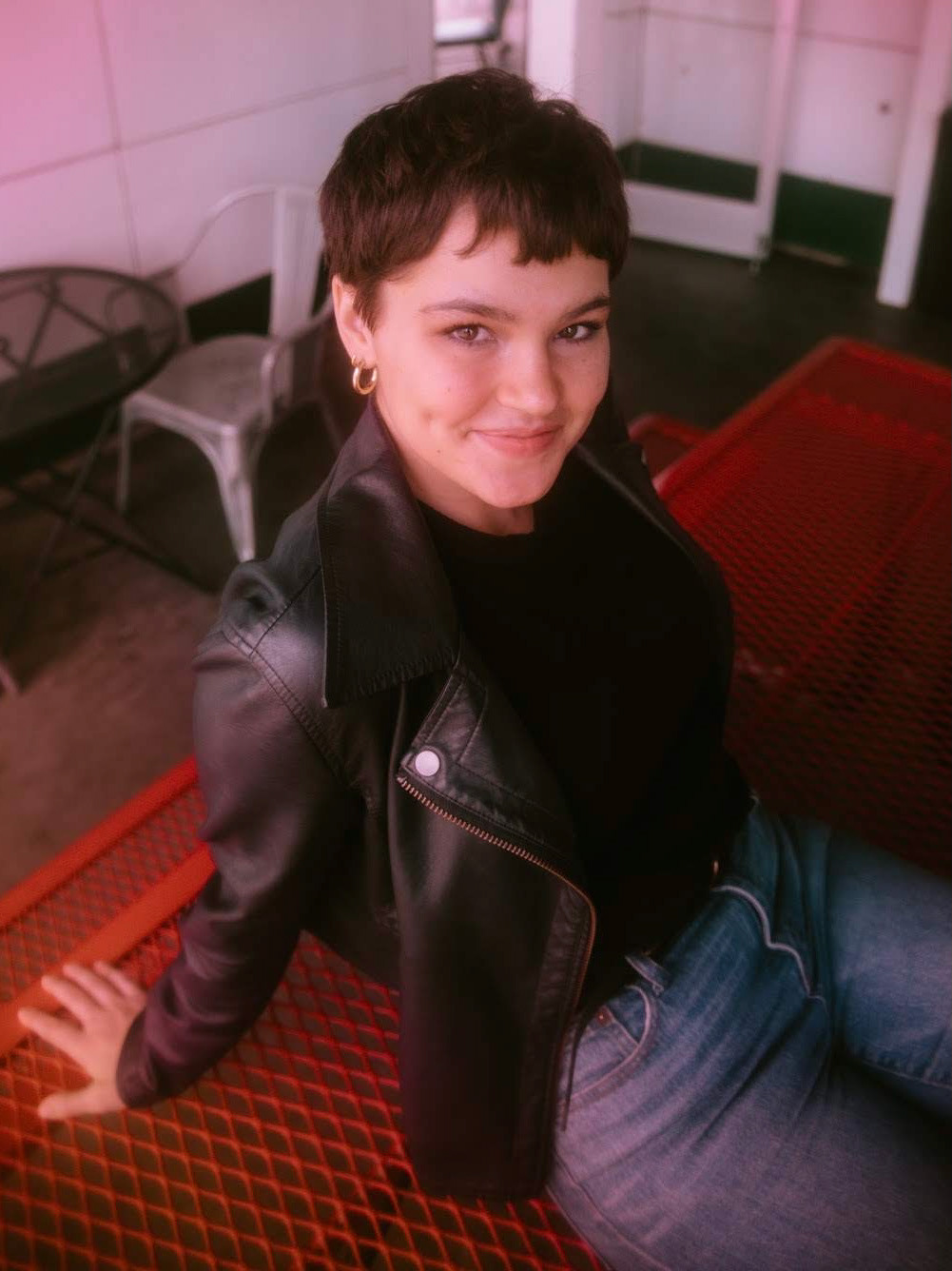 Hi, there! My name is Frankie. I am a professional photographer and writer, and I want to be your copywriter or creative director.

While in college, I wrote and self-published a mystery novel, made a video series about dead things in a local science museum (and doubled their engagement on socials), and started a photography business. I also consulted for a Christmas Tree rental start-up, wrote day-and-night for several newspapers, and interned for NASA, where I researched economic impact.
These pursuits sound haphazard, but they all boil down to one thing: telling stories that matter.
Stories that surprise you, make you think, and maybe even change your mind. This is what keeps me up late at night and gets me up early in the morning.
I graduated Summa Cum Laude from the University of Oklahoma in May of 2020 with dual-degrees in professional writing and economics. I am currently pursuing a certificate in Fashion Industry Essentials from Parsons School of Design. Ultimately, I want to be a creative director, but I'd like to start with copywriting.
I have lived all over, but I claim Houston, TX, as home-sweet-home. I am currently doing content and marketing for 3rd & Lamar in Austin, TX.
I am open to opportunities to collaborate with you or your brand. Let's get to know each other.
itsfrankiemae@gmail.com